On 5th October, it is a special day, Fu Ying colleagues were nervous to prepare the activities of May Day, and the theme of activity was to show the team strength. Now let me bring you into the activity and experience the strength of the team.
On Mid April, the company announced that we would hold a team activity in April 26. The host has divided everyone into four teams, each team to ask one assistant for help, and each team select a leader. And the team which can win the victory will get the award of one thousand dollars.
It is started from the evening, each team was engaged in intense practice. Later, due to the department of plastic and production need to rush the goods. We had to change the date to May 5. It also gives each team more time to prepare and rehearse. Then show the best side for people.

Each team showed the following contents:
1 Team show 2 Poster presentation 3 Songs show 4 Talent show (how to operate without restriction, every teams design by theirself)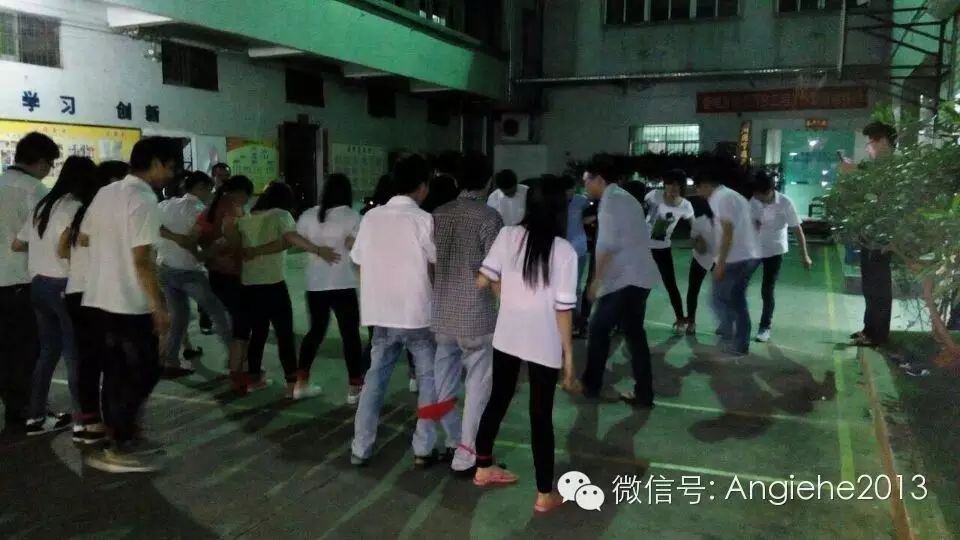 Tense rehearsal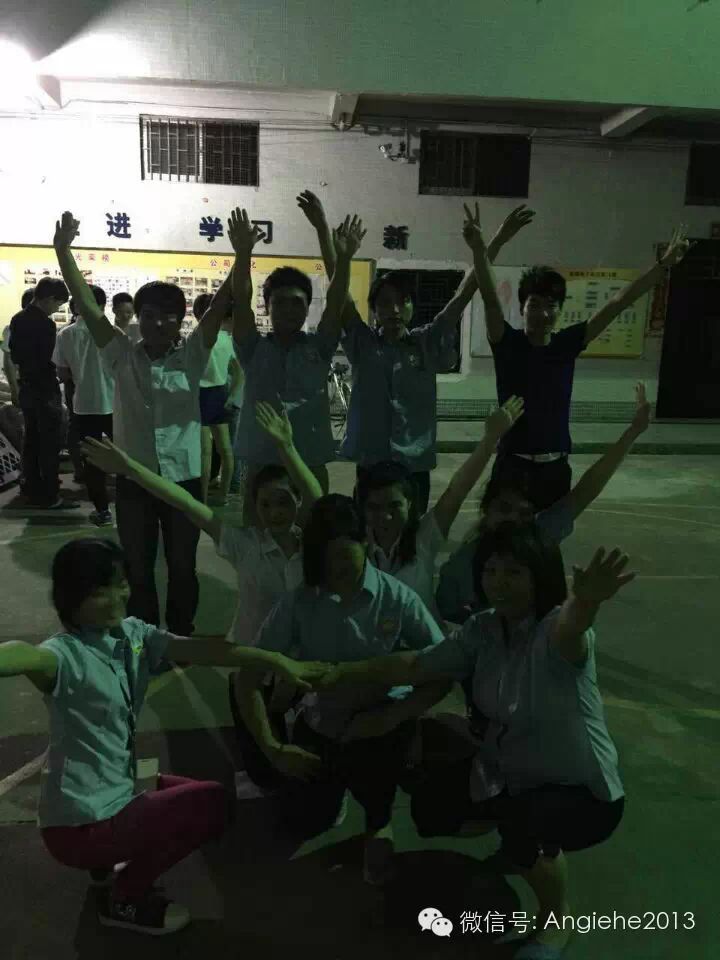 In the last few days, everyone try to prepare and rehearse, even rehearsed at midnight , and the weather is bad, always rained, but the rain couldn't make everyone stop to practice, If its rain, we were going to rehearse in the room . When the weather is good ,we practiced outside.

Finally, May 10 has arrived, everyone got up early, rehearsed and discussed ,
At nine o'clock, everyone entered the event and queued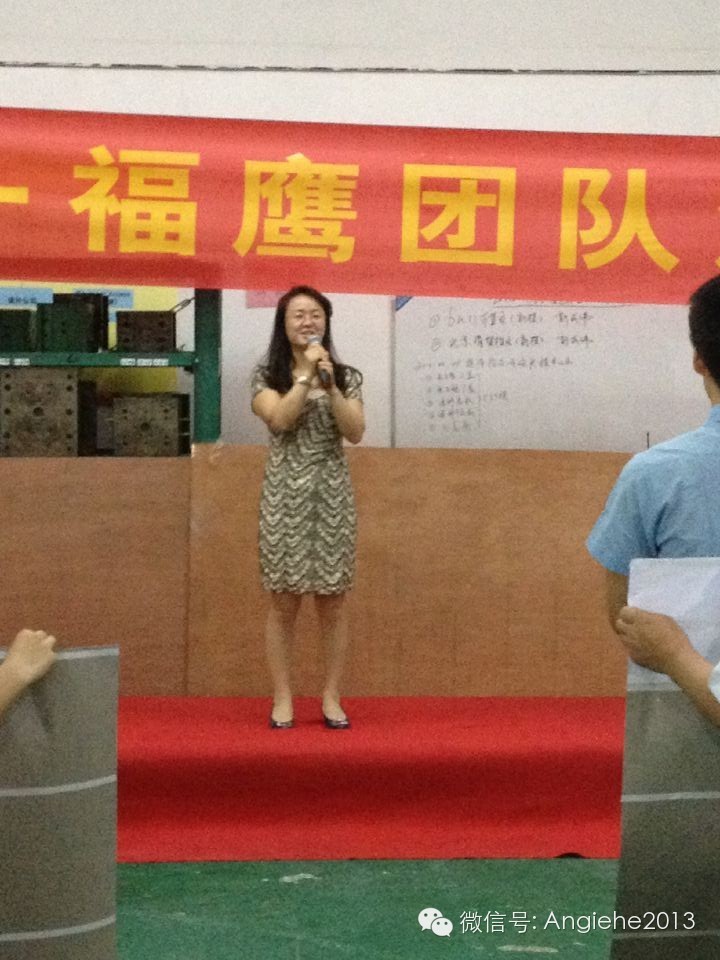 General Manager He speeched
First: showed their team name, team call and team poster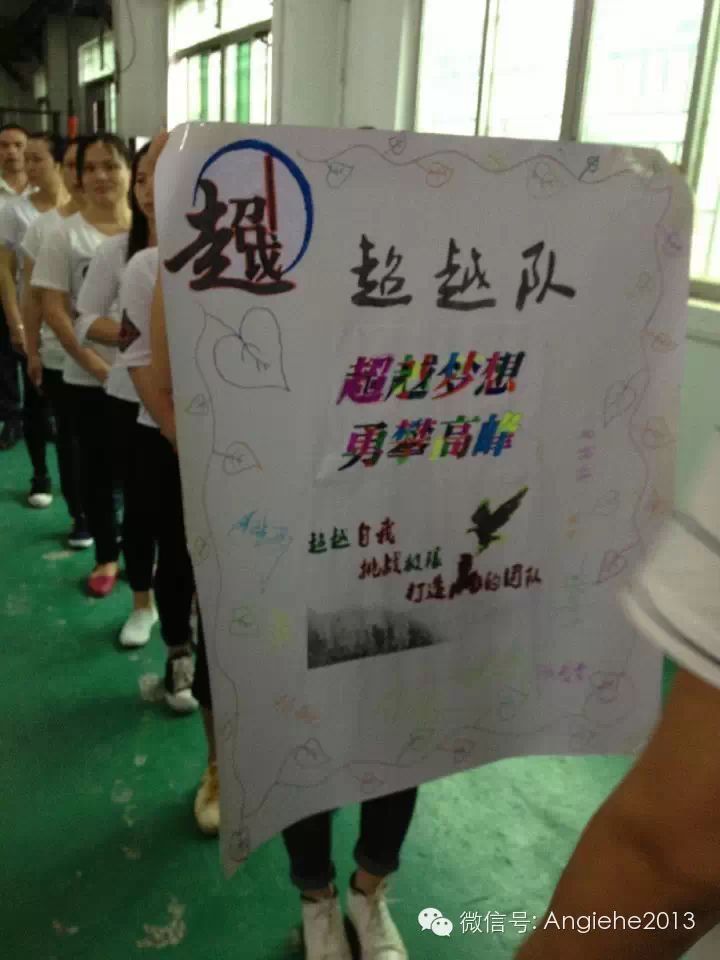 First team: transcendent team, poster presentation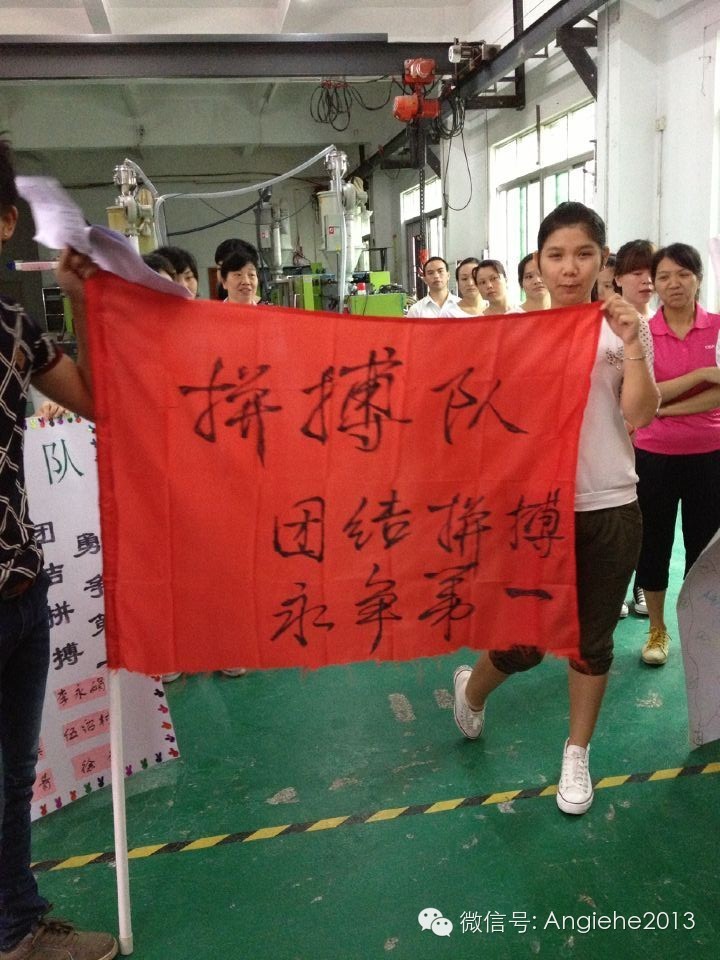 Second team: hard team, posters show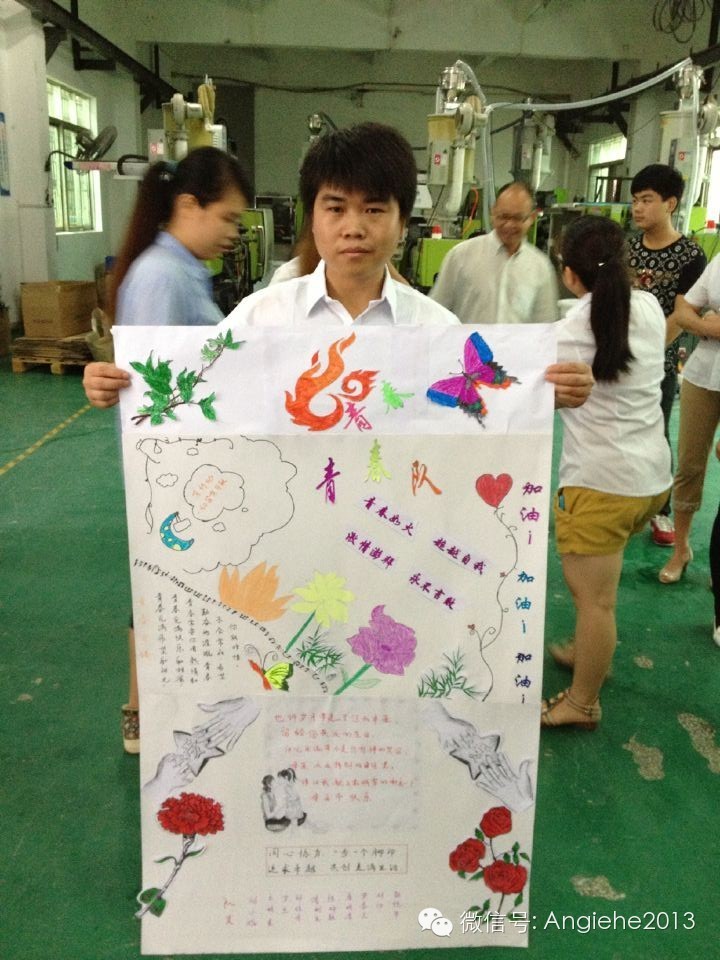 Third team: youth team, posters show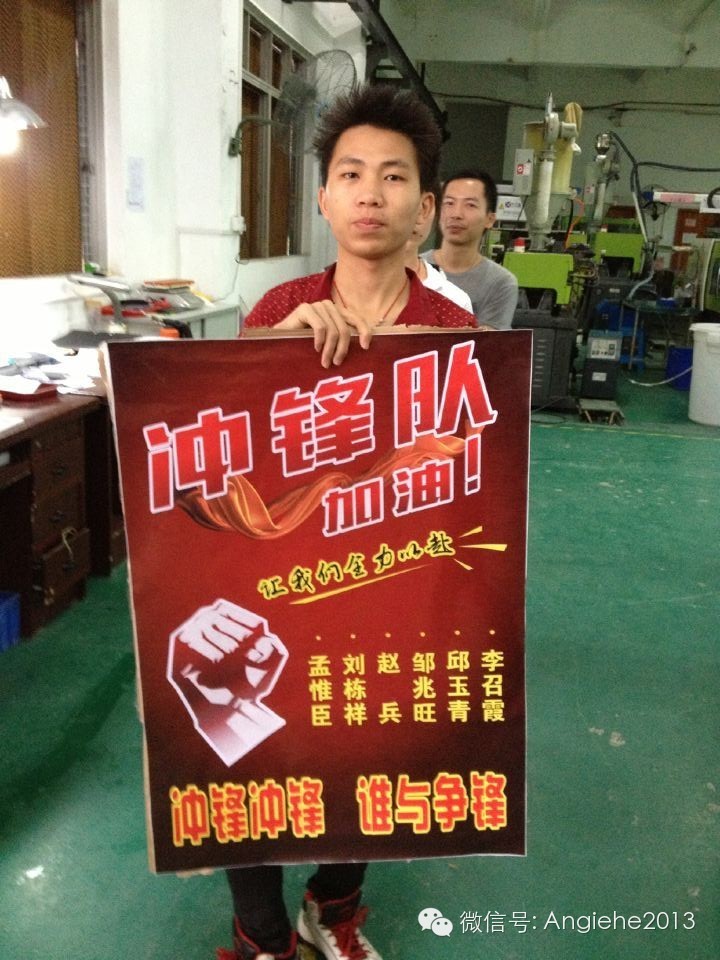 Fourth team: Sturmabteilung team, the poster shows

Second: team action, team songs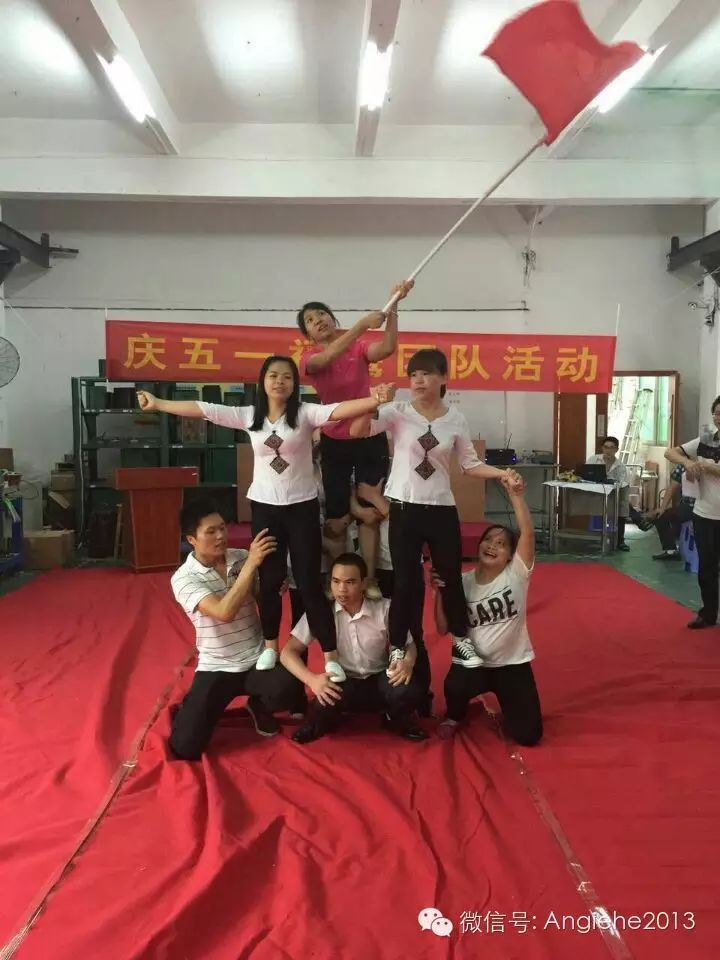 The first team: transcendent team, team show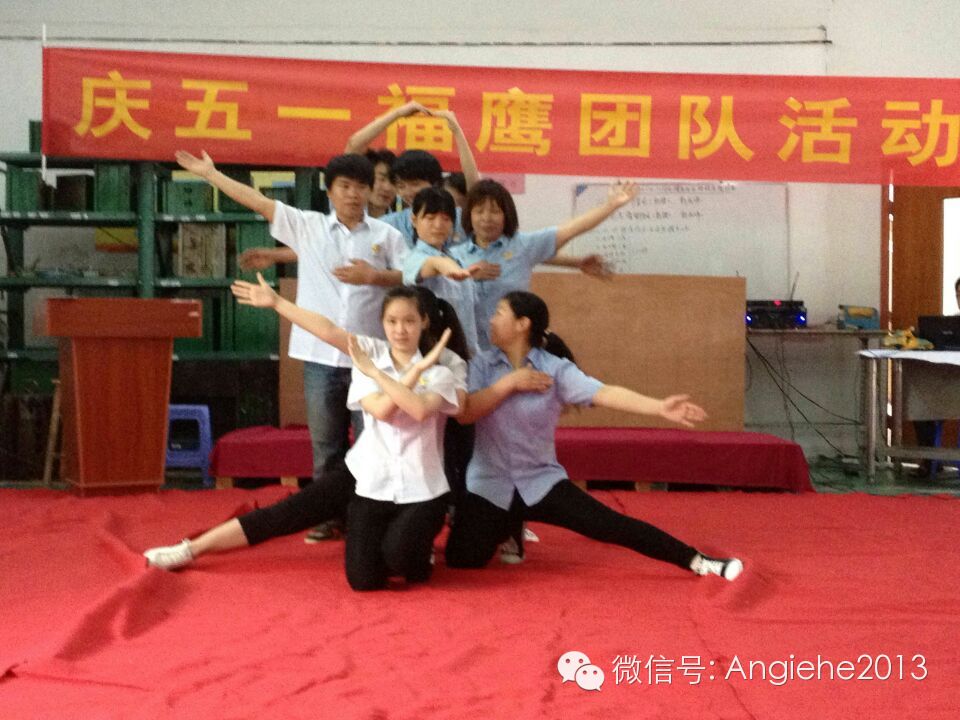 Third team: youth team, team show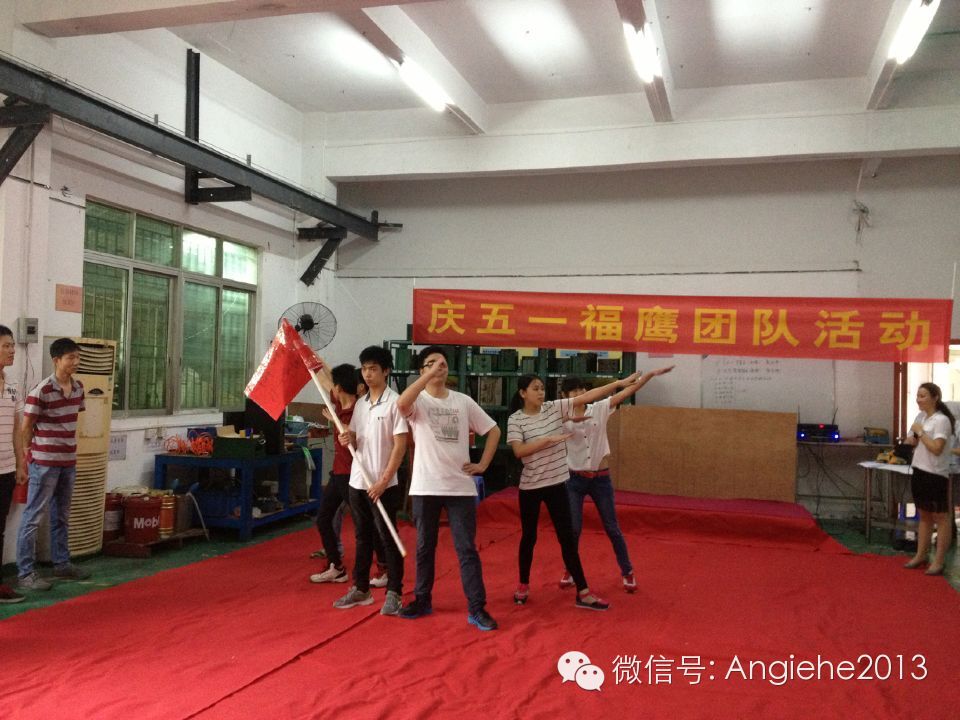 Fourth team: stormtroopers team display
Third: multi foot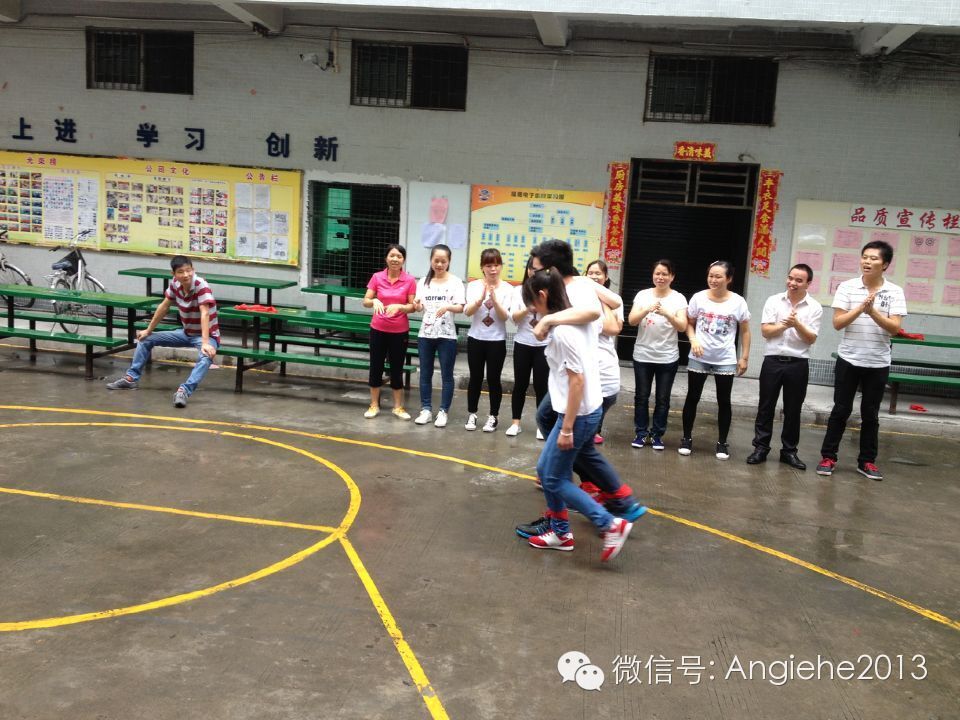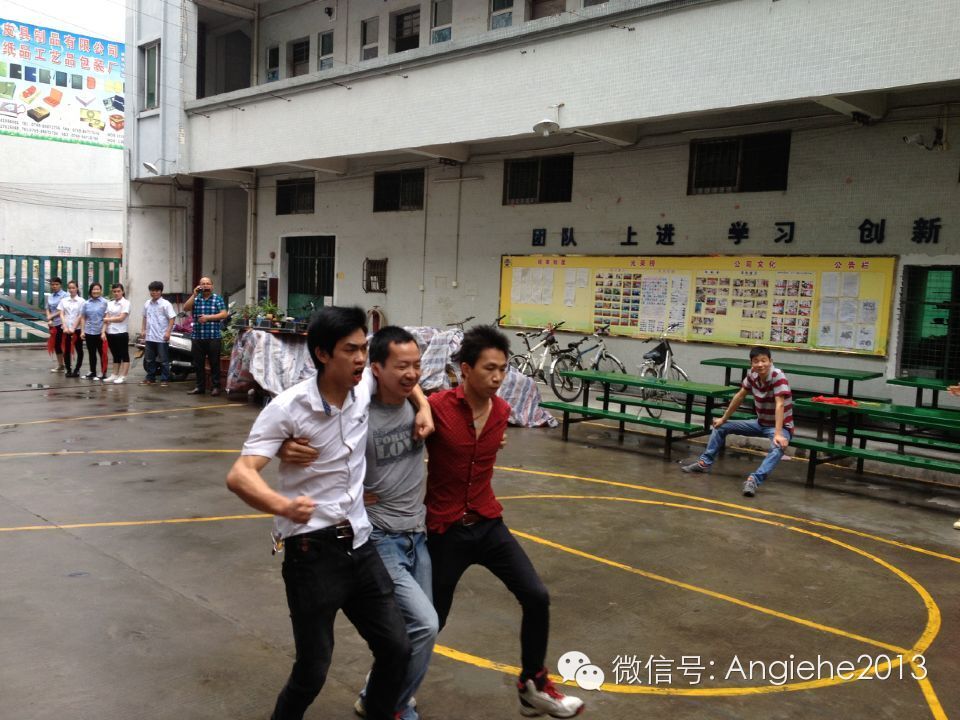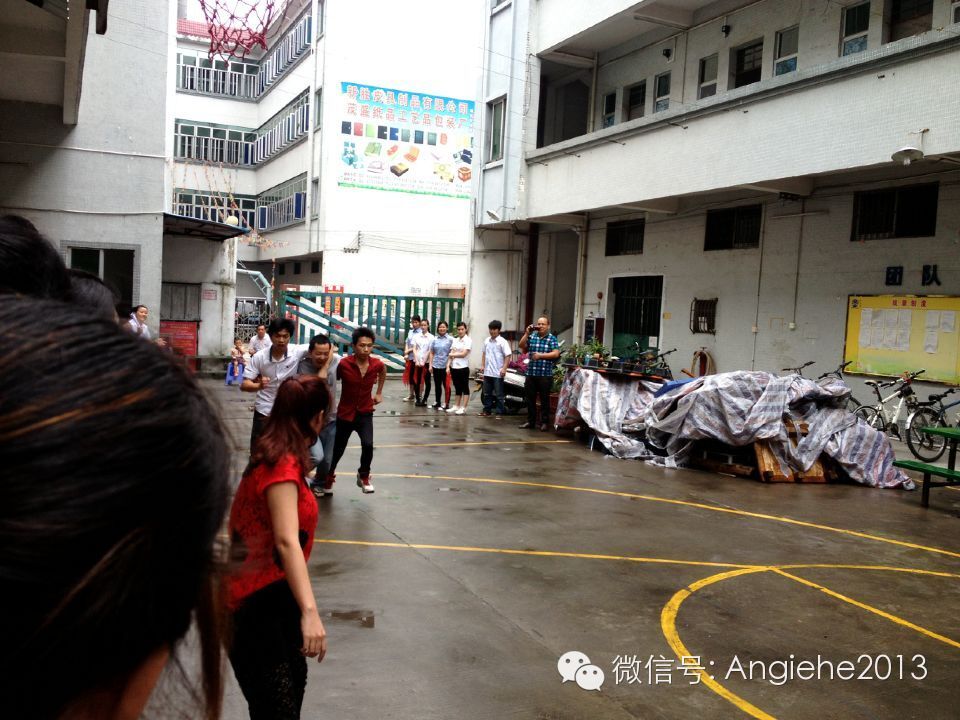 After that,General manager He told that: we played so long that would be hungry. And then the host said the program come to a conclusion.

Fourth: talent show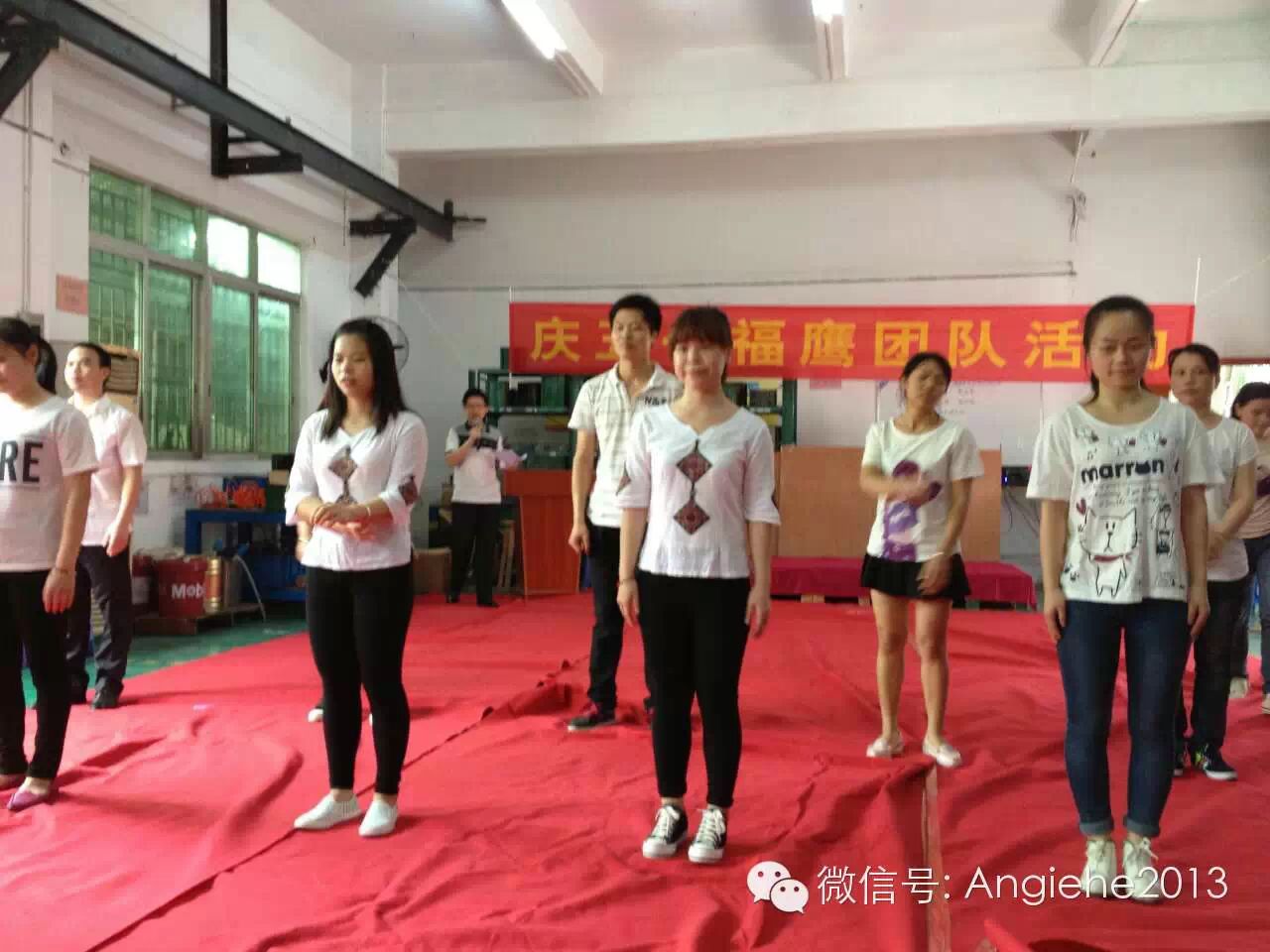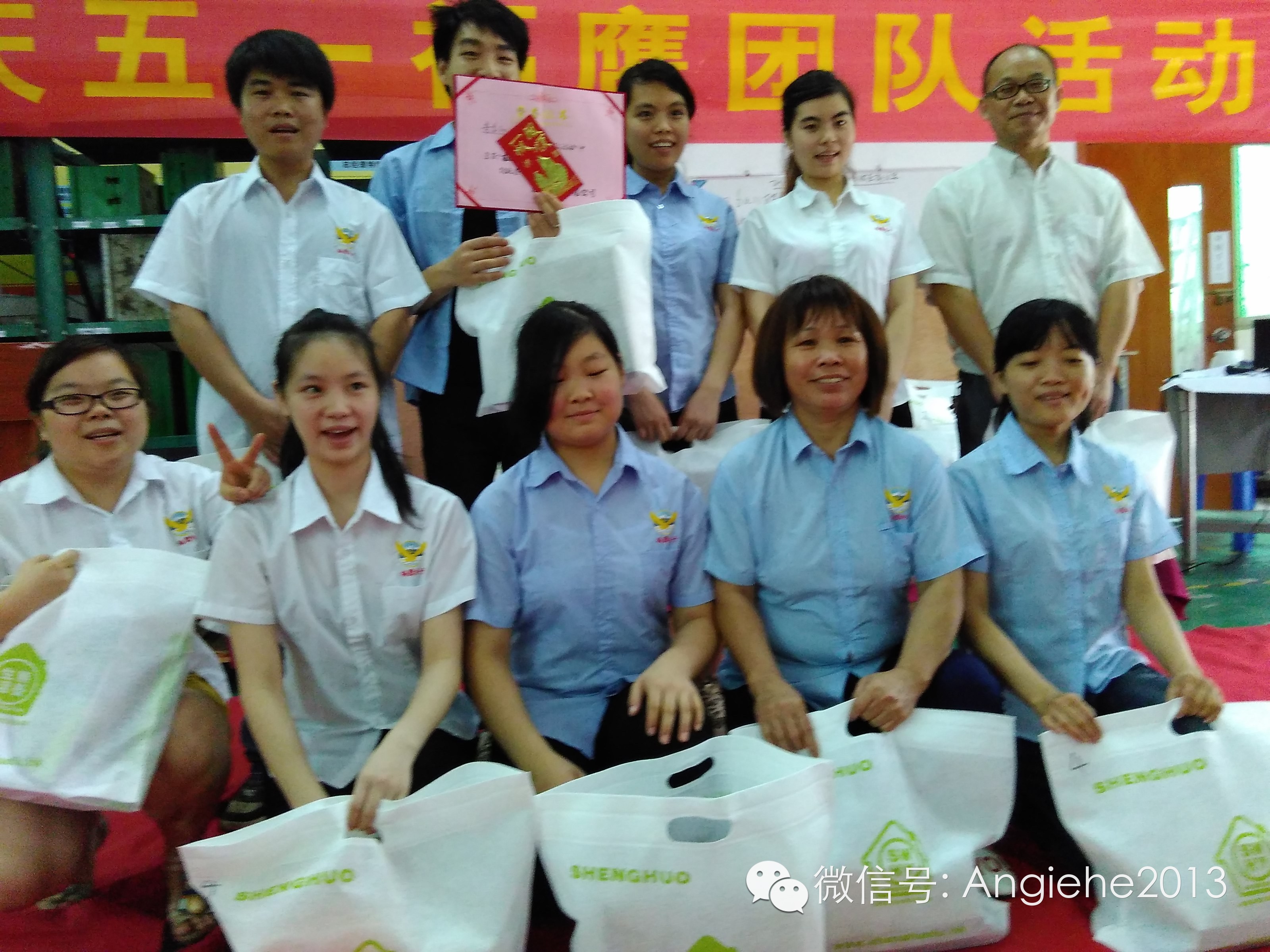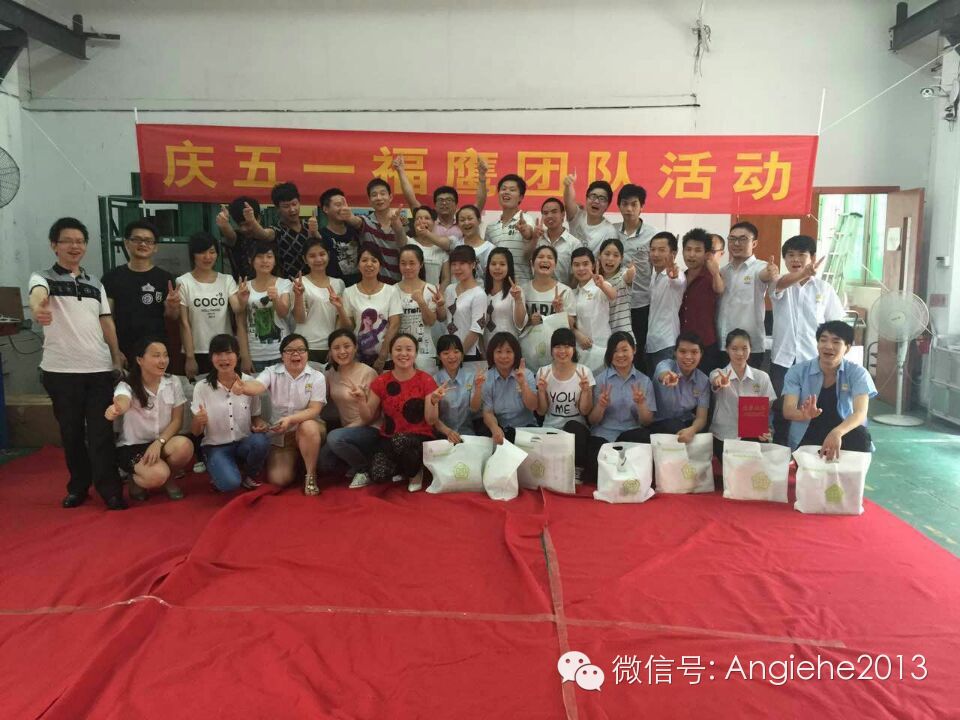 Together through the wind and rain, together happy laugh...