On 5th .October , a special day, Fu Ying colleagues are nervous to 51 activities to prepare, the theme of this activity is to show the team strength, below by me bring you into this activity together to experience the strength of the team
Mid April, the company announced in April 26, when to hold a team activity, host points to everyone divided into four teams, each team to arrange a assistants help, and each team to elect their own leader, and won the team have a thousand dollars award.
Start day evening, each team into the intense practice, later due to plastic and production departments to catch the goods to the time is changed to 5 October. It also gives each of us a team has more time to prepare and rehearse, to each team the best side show.
Each team showed the following contents:
1 team show 2 POSTER 3 songs show 4 talent show (how to operate without restriction, of their own design teams)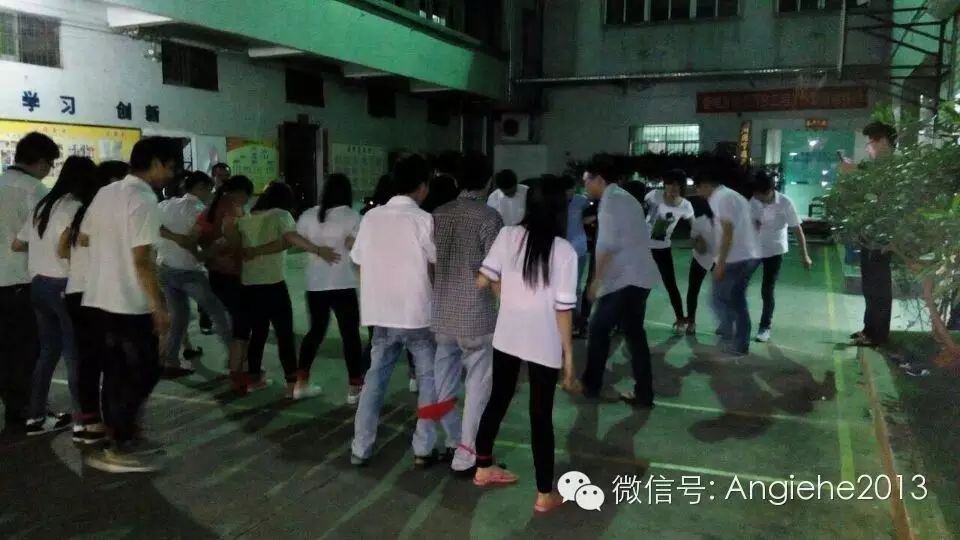 Among the crew, the tension and rehearsal.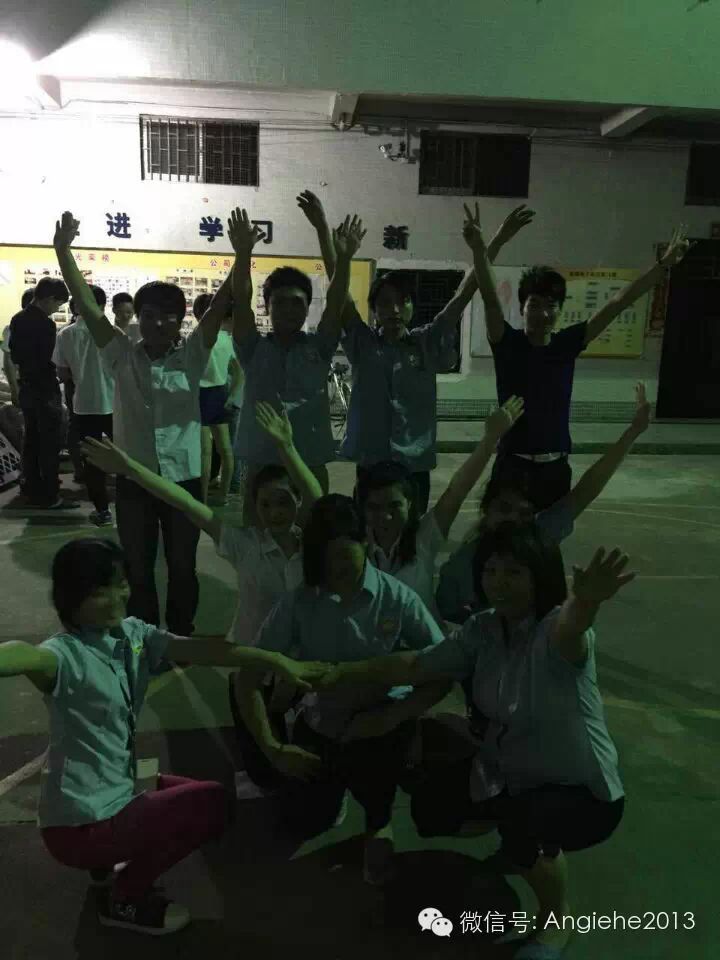 The last few days everyone in the efforts to prepare and rehearse even rehearsing to eleven o'clock at night didn't go home, the recent weather is not very good, always rain, but the rain could block the deal we rehearse the footsteps, rain, we transfer rehearsal positions, to the rehearsal room, the weather good time in outdoor rehearsals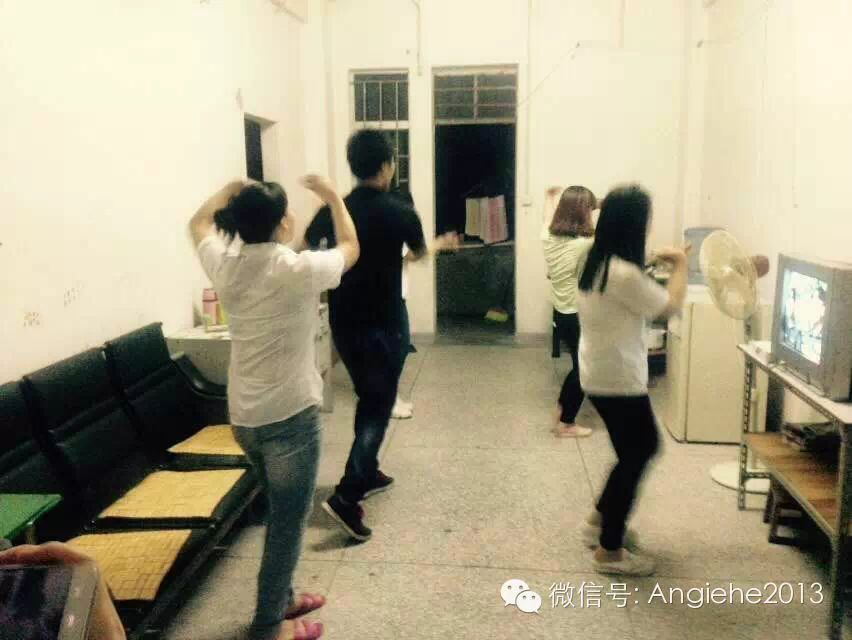 Talent show rehearsal

Finally, May 10 arrived, everyone early to get up, rehearsal rehearsal, discuss the discussion. ,
Nine, everyone stood to enter the event queue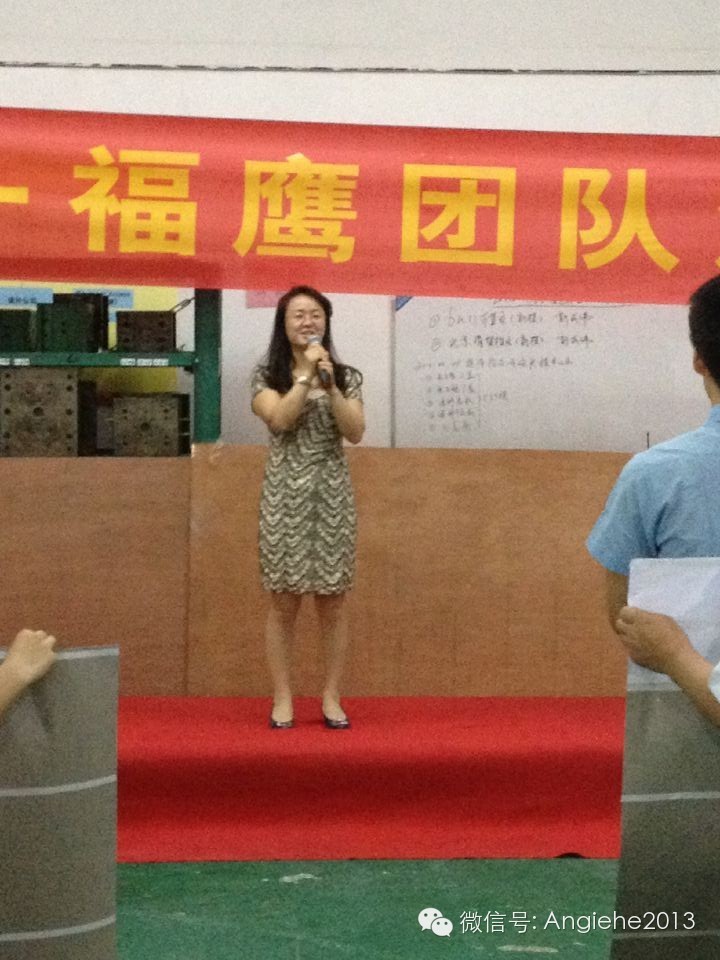 vice president talk
First: we show their team team team called the poster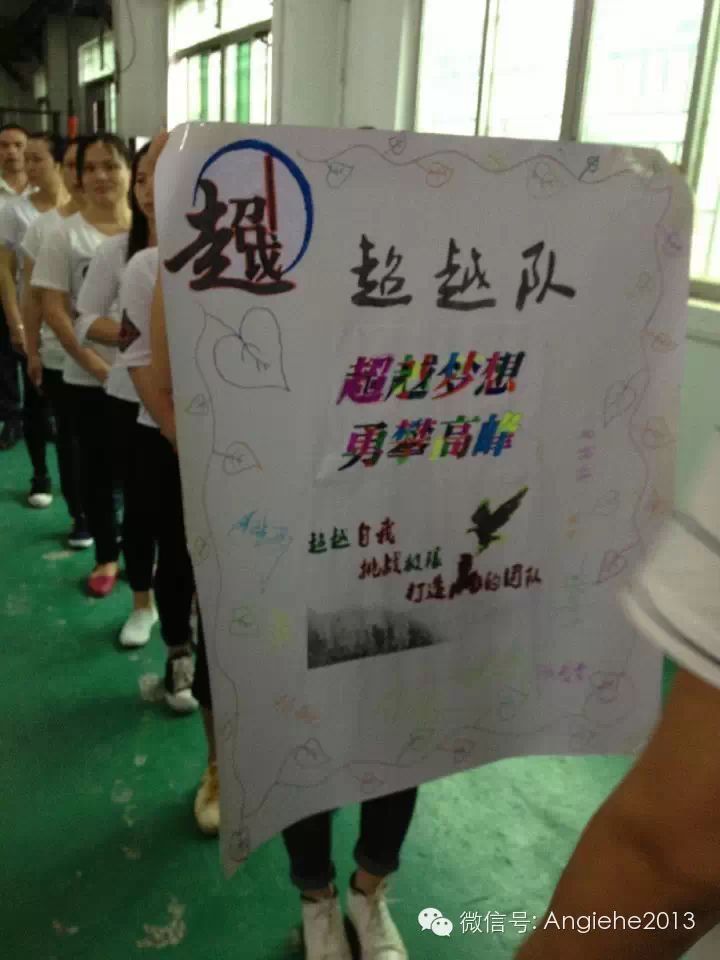 First team: beyond team, poster presentation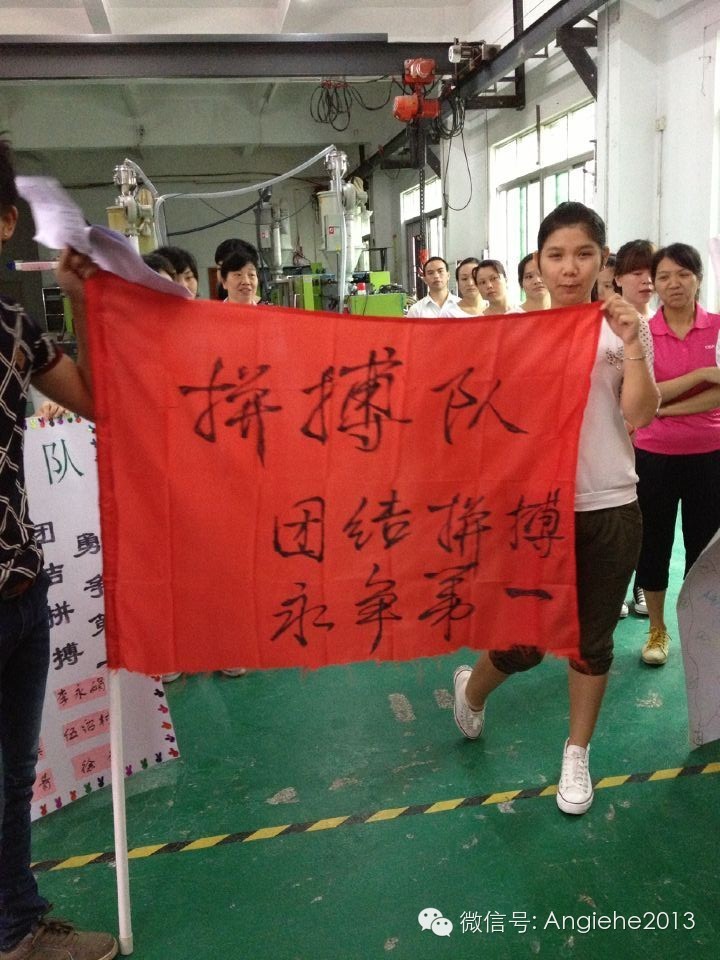 Second team: hard team, posters show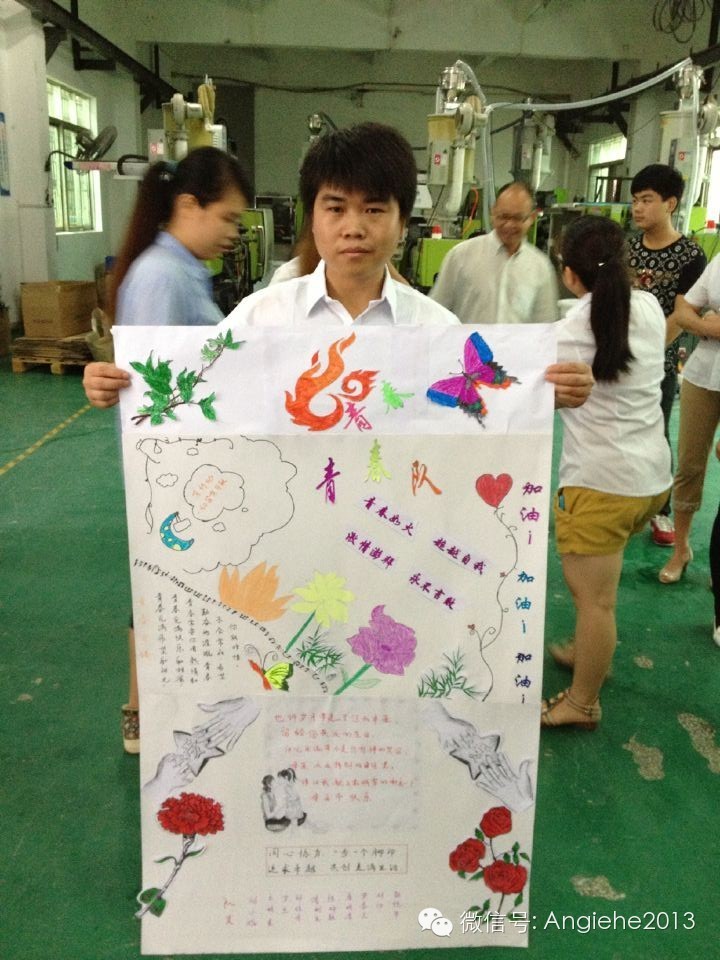 Third team: youth team, posters show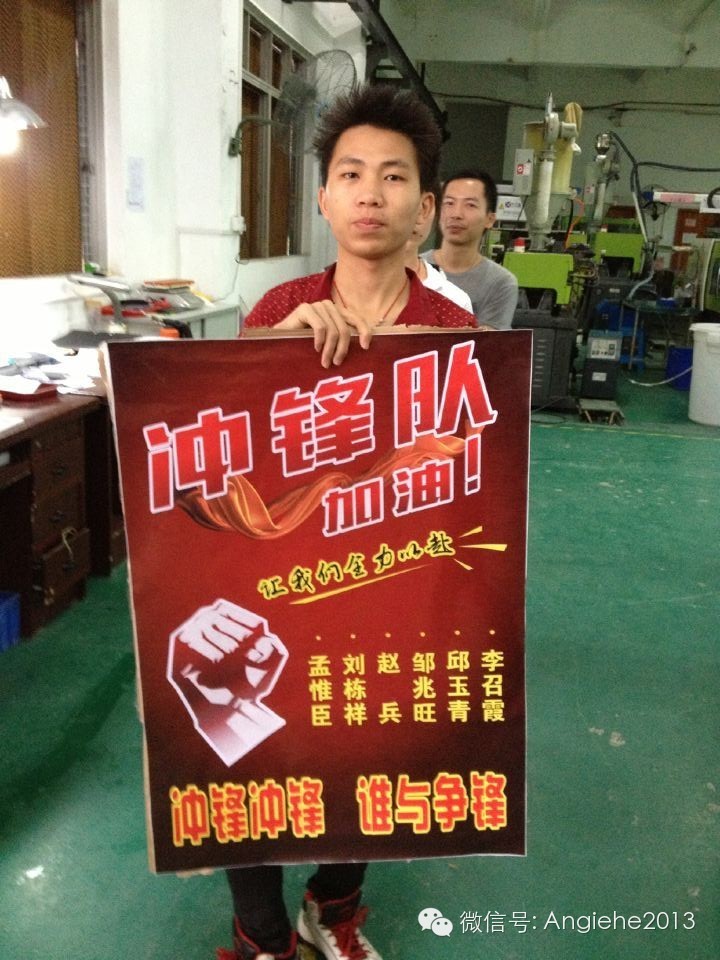 Fourth team: the charge team, the poster shows

Second: team action, team songs show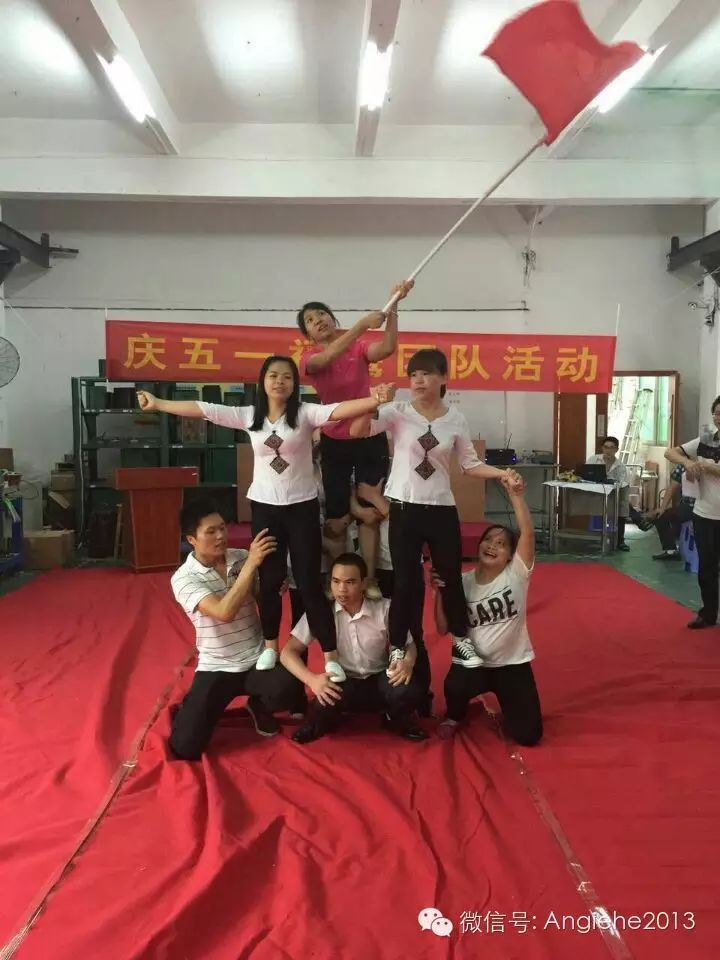 The first team: beyond the team, team show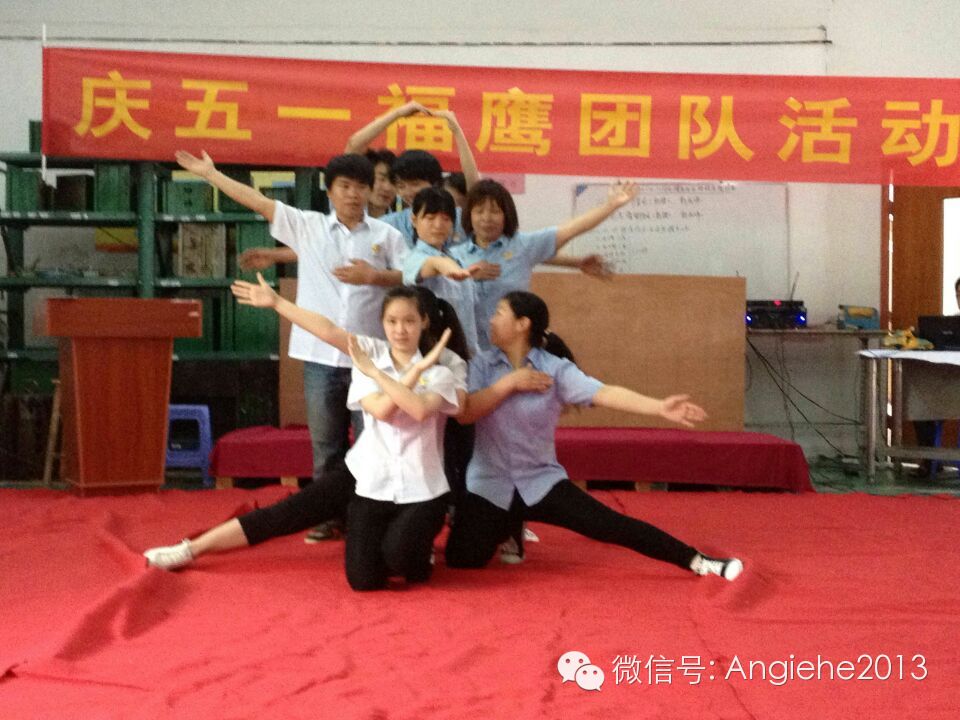 Third team: youth team, team show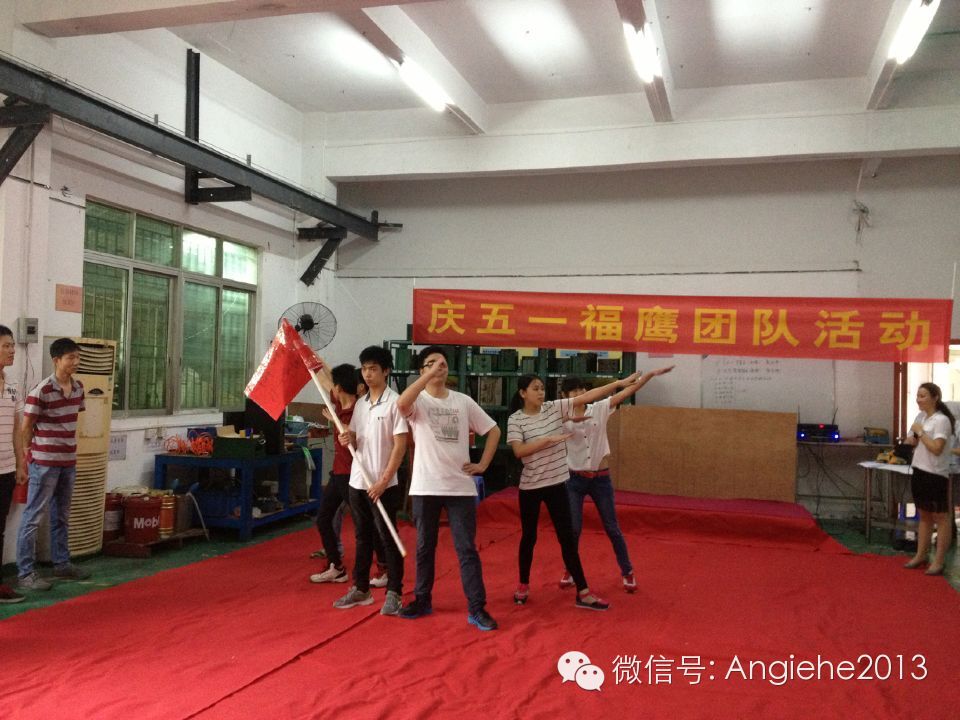 Fourth team: stormtroopers, team display
Third: multi foot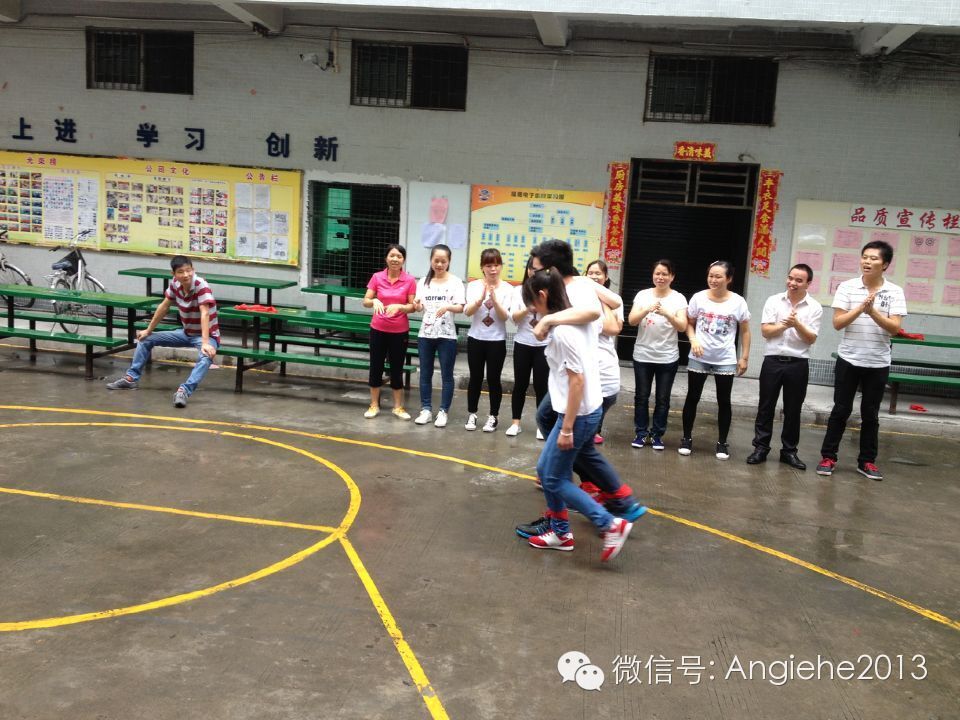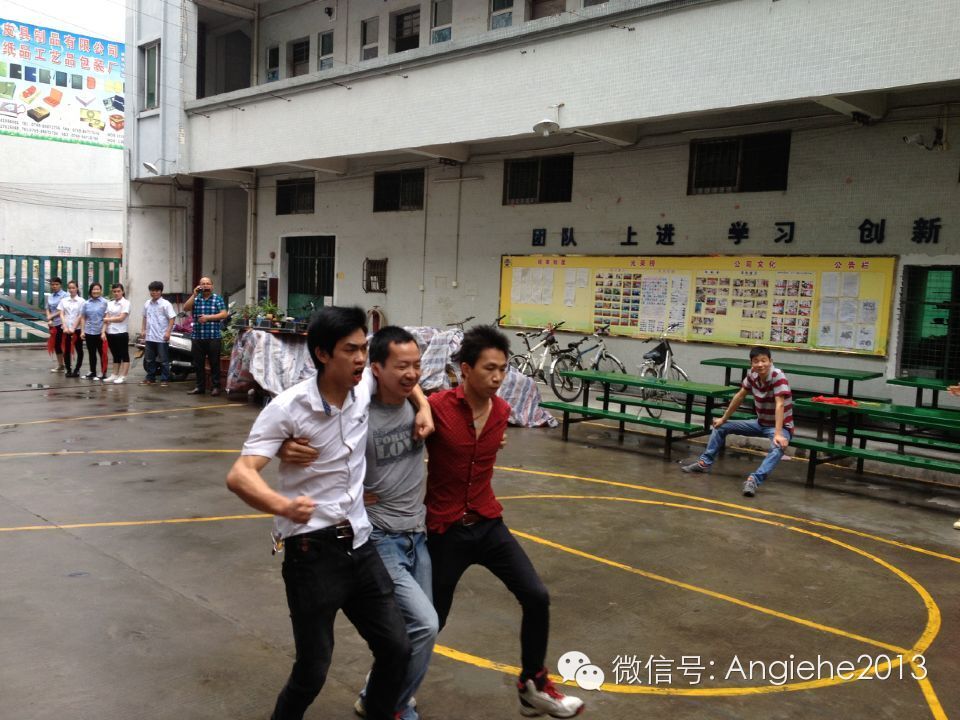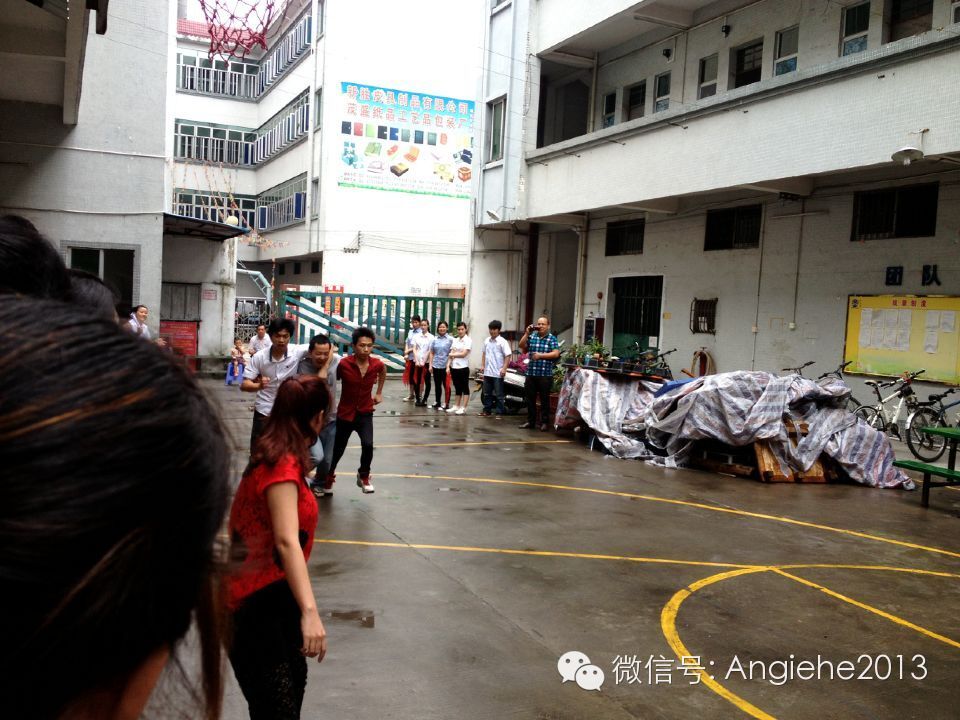 Many of our dear foot after, he always care about: we play so long are very hungry. And then the host said the program here come here first, and so you have to eat a happy play together

Fourth: talent show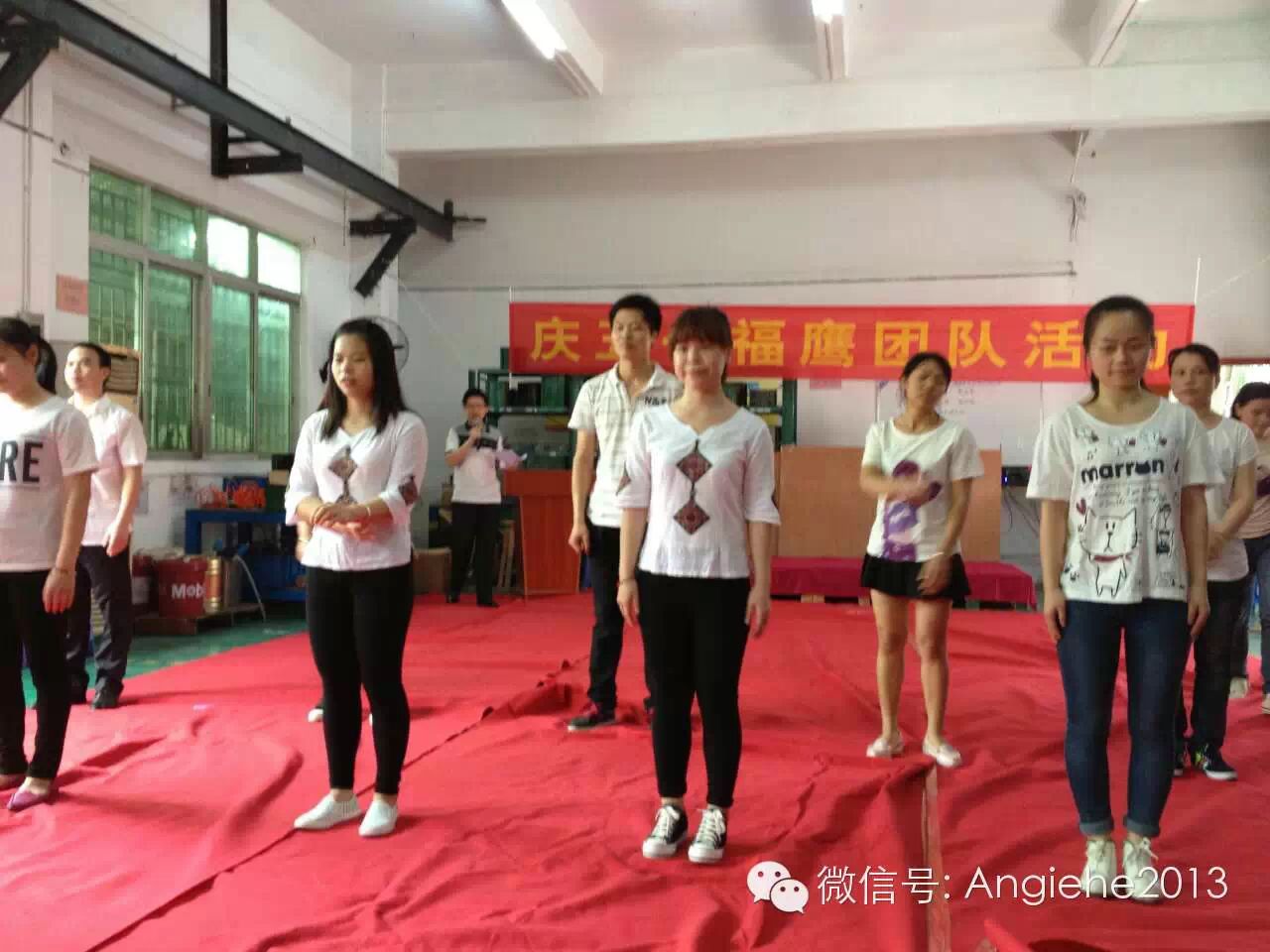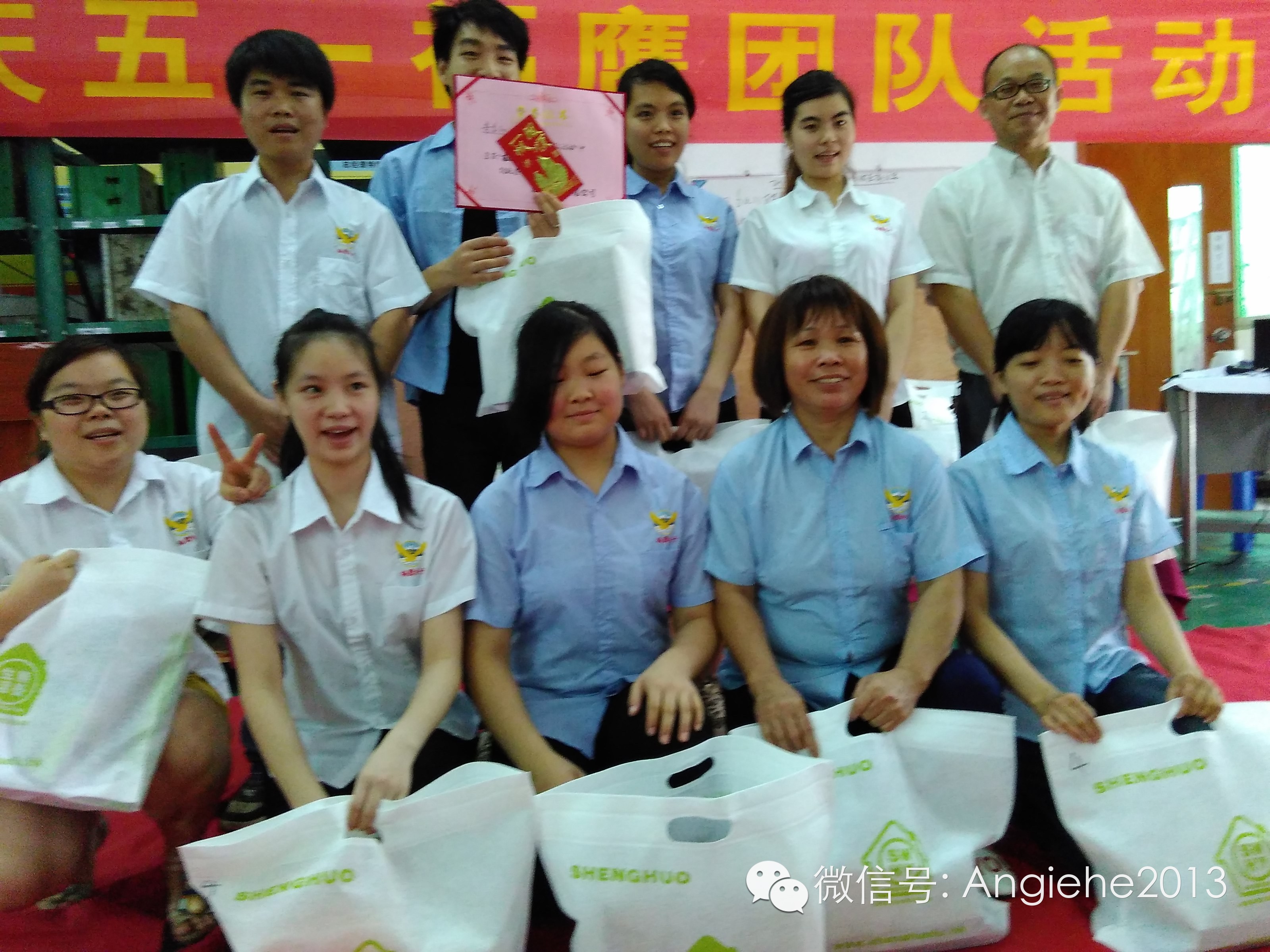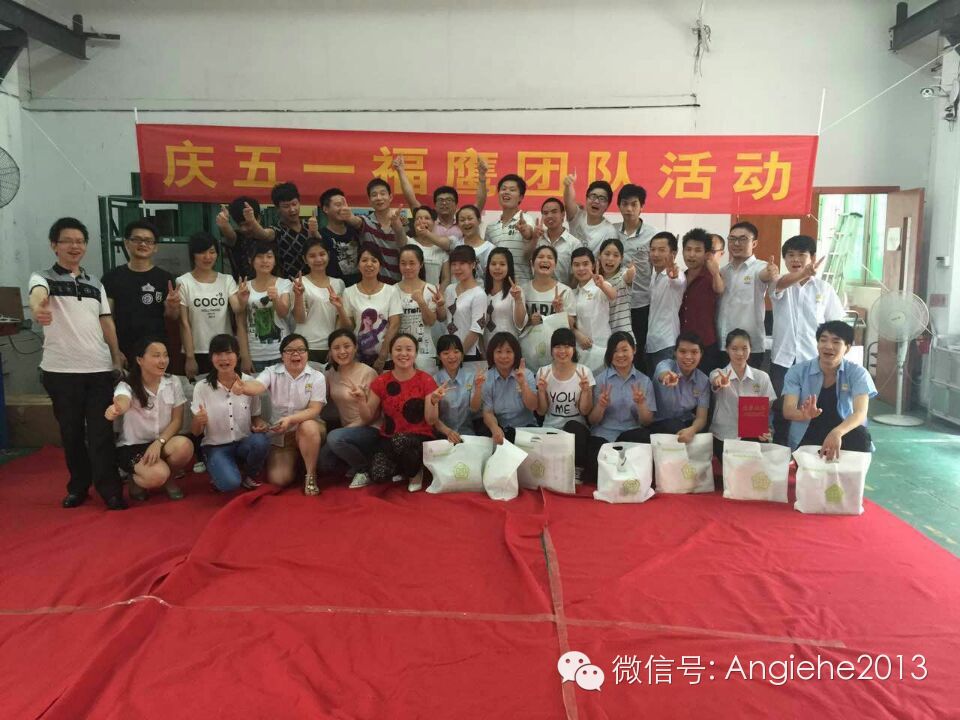 Through the groundless talk together, laugh together...